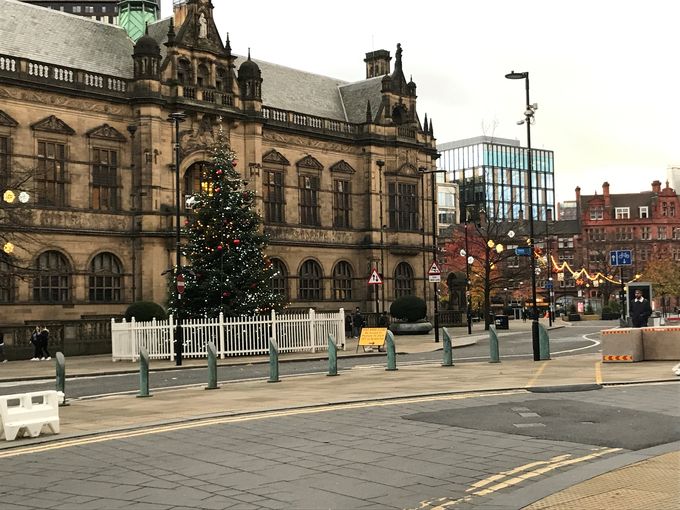 COVID may have nobbled the bustling markets and streets alive with music and magic this year ... but there's still time for some festive sparkle in Sheffield city centre.
We'll be confirming what's happening w/c 3rd December just as soon as we can. Check back for updates or sign up to our mailing list.
If you what to know about this year's Sheffield Christmas Trail register for updates here.