City Hosts - the BID Buddies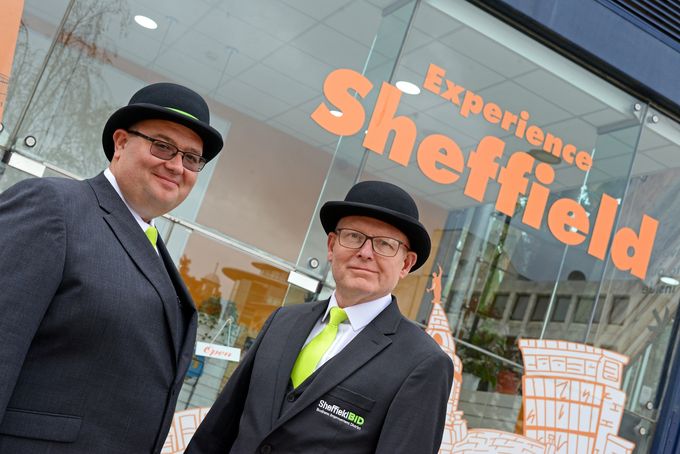 Our City Hosts, the BID Buddies, act as a street concierge, providing welcome, wayfinding and reassurance to visitors. The team is helping to increase Sheffield's reputation for being one of the UK's friendliest cities. They provide cheerful hellos and helpful advice to shoppers and visitors, as well as those who live, work and invest in the city centre.
The BID Buddies promote our businesses, events and visitor attractions. When not greeting the public, the Buddies keep businesses informed about the activities of the BID, and promote BID opportunities to our levy payers. The team act as the BID's "eyes and ears" on the street, providing intelligence and data gathering as well as reporting environmental issues and anti-social behaviour.
Visitors to Sheffield city centre can access our team by visiting Unit 1, Surrey Street, next to the Winter Garden.