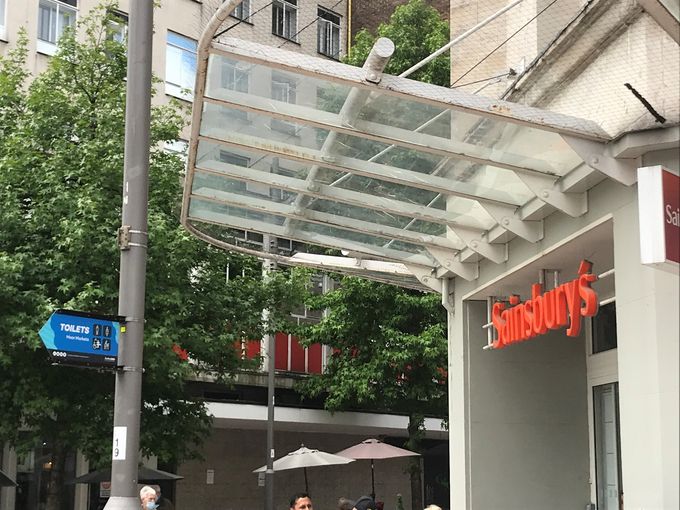 ---
Information updated on 21 September 2021
---
We understand that public toilet facilities are important to residents and visitors alike and that the pandemic has significantly reduced access to these. Sheffield BID is working with its members to relaunch its community Lavatory and Ablution Venue Scheme (LAVS) so that we can make more facilities accessible to everyone in Sheffield city centre.
LAVS was launched by Sheffield BID in 2017 and permits anyone to use the toilets of participating premises whether they are a paying customer or not, providing access to clean, safe toilets in convenient locations. 
During the pandemic much of the scheme has been suspended due to ongoing restrictions and business closures. As the city continues to adjust and recover, Sheffield BID is working in partnership with its BID Levy Payers to remedy the issue of a lack of public facilities.
All the LAVS locations provide male and female toilets, accessible toilets and baby changing facilities.
Two venues are currently open to non-paying customers, but we are hoping to open more in the near future.
LAVS venues are:
Millennium Gallery, Arundel Street (open Mon-Sat 8.00am to 5pm (8pm Thurs) and 11am to 4pm Sunday)
The Moor Market, 77 The Moor (open Mon-Sat 8.30am to 5.30pm)
The facility at The Moor Market also provides specially-equipped Changing Places toilets for people with more complex disabilities.
Other accessible conveniences:
The City Council is providing temporary public conveniences in the Peace Garden.
Public toilets are also available at travel hubs such as the Midland Mainline station at Sheaf Street and the Sheffield Bus Interchange at Pond Street.
There are also customer toilets available at venues such as:
Marks and Spencer, Fargate
Q-Park car parks at Church Street, Castlegate, Durham Road and Riverside
Restaurants, cafes and pubs.