A guide to Fargate & High Street
Located in the heart of the city centre, Fargate and the adjoining High Street are popular shopping destinations with big-name brands aplenty. We've put together this helpful A-Z guide to help you plan your next trip shopping trip.
Be sure to check the individual websites for opening times and covid-19 safety procedures.
Retail
Boots
Wide range of health and beauty product all under one roof. With big-name brands, luxury fragrances and affordable cosmetics, Boots has something for everyone.
HMV
Leading music and film store stocking the latest releases and limited edition classics. As well as a vast collection of vinyl, CD's, DVD's and books across two floors, HMV also stocks music merchandise and memorabilia fit for any fan of any genre.
H&M
Fashion for men, women and children across three floors. Shop the latest trends and affordable accessories.
Hotel Chocolat
Selling award-winning chocolate and delightfully decadent gifts, a visit to Hotel Chocolat is a must for any chocolate connoisseur. Why not book an intimate Chocolate Lock-in? Experience includes prosecco on arrival and exclusive discounts on Hotel Chocolat products.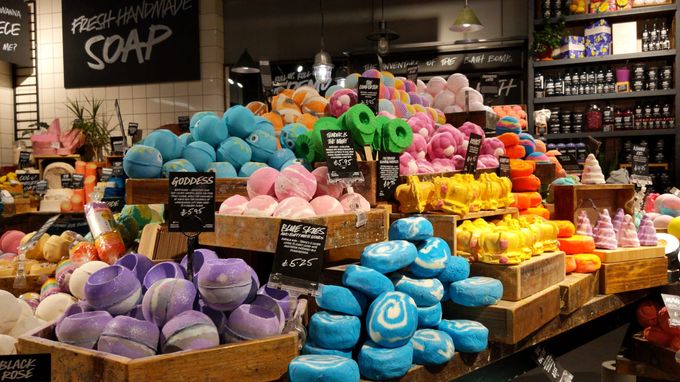 Lush
For handmade, cruelty-free bath, body and beauty products, look no further than Lush. With ethically sourced, natural ingredients, the products have minimal packaging but maximum personality.
From fizzy bath bombs to bubble bars, solid shampoo to heavenly scented soaps, you'll feel like a kid in a sweet shop surrounded by the bright colours and smells of the store.
Marks & Spencer
Founded more than a century ago, M&S is one of the UK's leading retailers with high quality fashion, award-winning food and stylish homeware.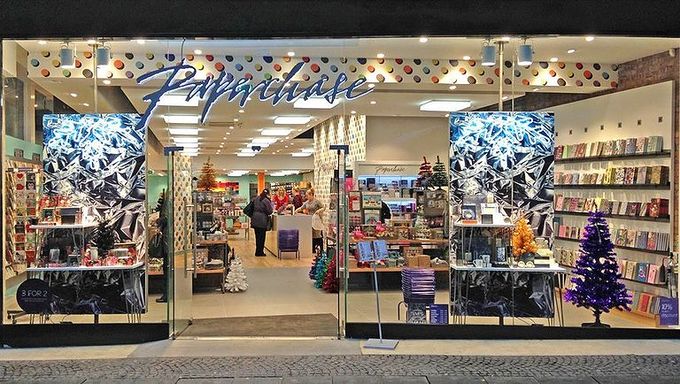 Paperchase
Quirky stationary and card store Paperchase is known for delivering something different for all occasions. Choose from the array of ornate, out of the ordinary cards and equally as eccentric gifts.
The Perfume Shop
The UK's largest specialist fragrance retailer, fragrance experts The Perfume Shop have an extensive range and knowledge of scents, stocking gift sets, affordable brands and luxury names.
Sports Direct
Discount sports store stocking popular brands and an extensive collection of sports equipment.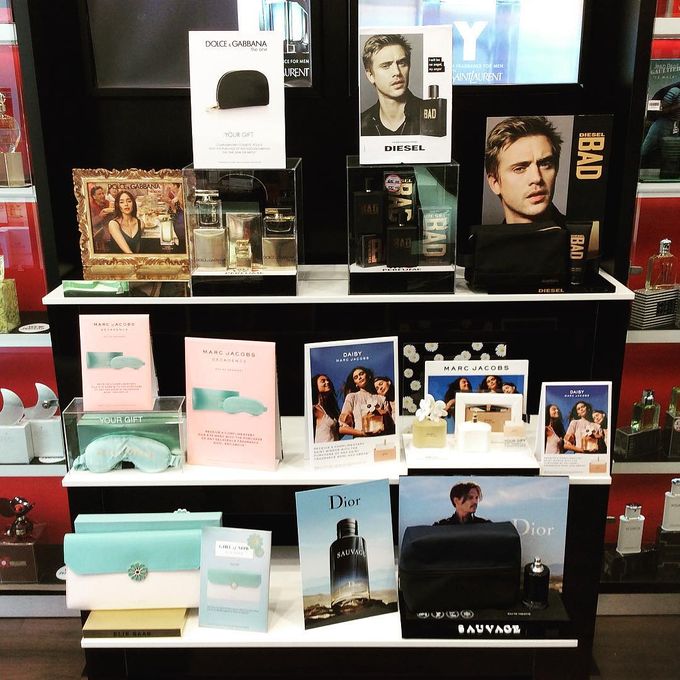 Superdrug
Superdrug is one of the leading health and beauty retailers in the UK, and the second largest behind Boots. Wide range of health and beauty product all under one roof. With big-name brands, luxury fragrances and affordable cosmetics,
W H Smith
One of the UK's most popular bookstores, WHSmith is the go-to shop for books, magazines, gifts and stationary. Whether you're looking for thrillers, sci-fi, chick-lit or classical novels, WHSmith has a vast collection of reads all under one roof.
Food/Drink
Banker's Draft, High Street
Cafe Nero, Fargate
Greggs, Fargate
Honey Hut (formerly Jerk Hut), High Street
McDonalds, High Street
Pizza Hut, High Street
Sainsbury's, High Street
Starbucks, Fargate
Opticians
Phone Shops
EE, Fargate
Elite Vape & Phones, Fargate
Three, Fargate
Vodafone, Fargate
Banking
Halifax, High Street
HSBC, Fargate
Lloyd's Bank, Fargate
Metro Bank, Fargate
NatWest, High Street
Santander, Fargate
Yorkshire Bank, Fargate
Have we missed off your favourite? Let us know at social@sheffieldcitycentre.com