Sheffield Theatres Make History With Award Success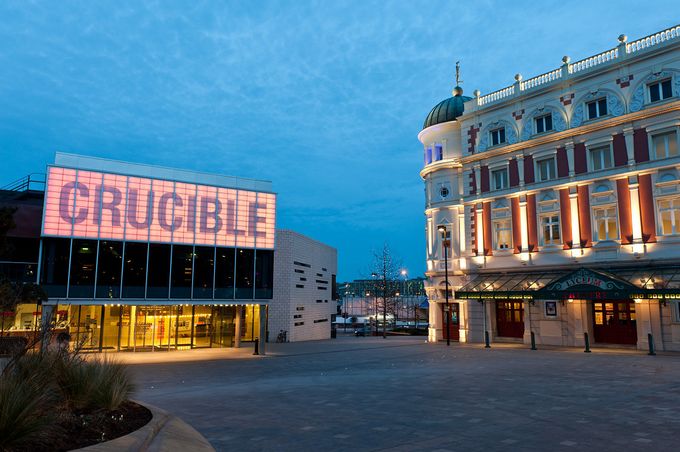 Sheffield Theatres made history this week after winning an unprecedented fourth 'Regional Theatre of the Year' award at the prestigious Stage Awards. After winning the award in 2013, 2014 and 2017, the Sheffield Theatres complex made up of the Crucible, Lyceum and Studio Theatre scooped the award alongside the first ever 'Achievement in Technical Theatre' award for its production of Life of Pi at The Stage Awards 2020.
Well done Sheffield Theatres!
Want to see what Sheffield Theatres have to offer? Check out our Sheffield February Theatre Guide
Sign up to our Sheffield City Centre newsletter for our monthly theatre guides, theatre reviews and more