Sheffield Theatres New Season Show Announcement
Today, Sheffield Theatres announces its new season of shows for 2020 – including World and Regional Premieres and the return of its smash-hit musical, Standing at the Sky's Edge.
First in the Crucible is Victoria Wood's debut play Talent. It's 1978, Bunters Club is hosting its Friday Talent Night. 24-year-old Julie dreams of stardom, escape from her dead-end job and the chance to leave the drudgery of living at home with her mother. Her less worldly-wise friend Maureen has come along to offer support. Full of Victoria Wood's unmatched wit and observation. Friday 26 June – Saturday 18 July.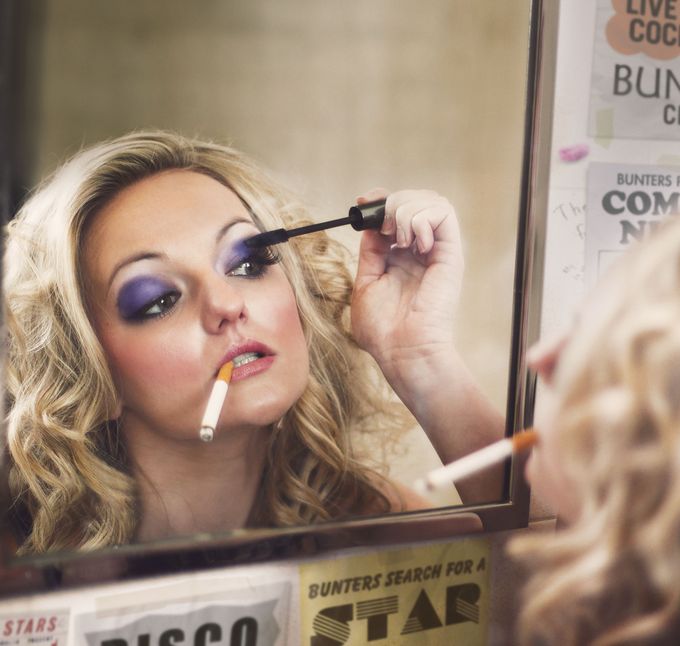 Kicking off autumn comes Escaped Alone by Caryl Churchill in the Studio. Three old friends and an unexpected neighbour chat in a garden about their everyday lives. But what more has happened to each of them, and what catastrophes has the neighbour seen? Showing us the power of humour and humanity in the face of disaster. Friday 11 – Saturday 26 September.
The Studio sees the Typical Girls' World Premiere. In a prison mental health unit, a group of women discover punk rock and form a band. An outlet for their frustration, they find remedy in revolution. But in a system that suffocates, can rebellion ever be allowed? A funny, fierce and furious part-gig, part-play. Friday 6 – Saturday 21 November.
Following its sell-out run, Operation Crucible returns to the Studio on Sheffield Blitz's 80th anniversary. 12th December 1940, Sheffield is bombed. The Marples Hotel was reduced from seven stories to 15 feet of rubble. Only one of the ten compartments in the hotel's cellar withstood the blast – trapped within it were four steelworkers. This is their story. Tuesday 1 December - Saturday 12 December.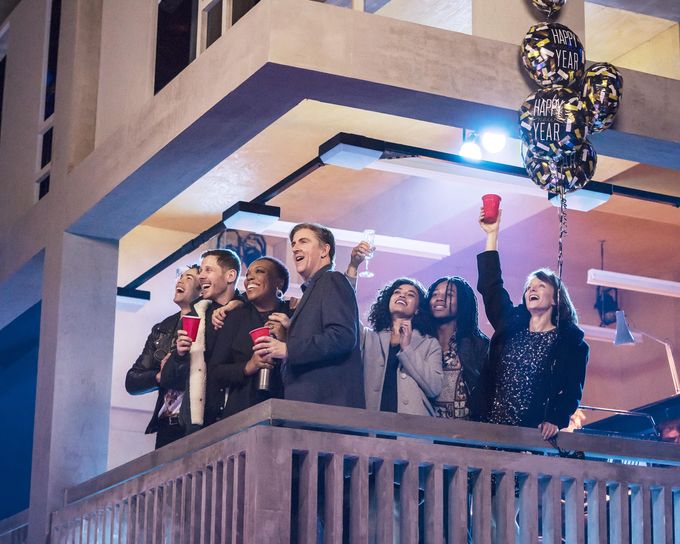 Completing the year, Standing at the Sky's Edge returns before heading to the National Theatre. The hit musical is a celebration of strength and solidarity across six decades. Poppy wants to escape her old life, Joy and Jimmy want to spend the rest of their lives together, Rose and Harry want the new life they've been promised. This is Park Hill - concrete utopia - where hope hangs on every washing line. Saturday 30 November – Saturday 9 January 2021.
Lyceum's shows this season include award-winning adaptations, classic musicals and side-splitting comedy joining the previously announced 9 to 5 (Tuesday 15 – Saturday 19 September) and The Commitments (Monday 5 – Saturday 10 October). The nostalgic classic Malory Towers from Tuesday 21 – Saturday 25 July, the sumptuous Carole King musical Beautiful from Tuesday 1 – Saturday 5 September, Mischief Theatre return to bring chaotic comedy Groan Ups from Tuesday 8 – Saturday 12 September, James Graham's Quiz based on the gameshow major coughing scandal from Monday 28 September – Saturday 3 October, the sensational feel-good musical MAMMA MIA! from Monday 12 – Saturday 24 October, Northern Ballet bring The Great Gatsby from Tuesday 27 – Saturday 31 October, back by popular demand the electrifyin' Grease returns from Tuesday 3 – Saturday 7 November and finally, Alexandra Burke stars in My Best Friend's Wedding from Tuesday 24 – Saturday 28 November.