Sheffield Adventure Film Festival 2020
The UK's largest adventure film festival, SHAFF returns this year with a host of film screenings and events celebrating adventure and extreme sports. This year's Acts of Rebellion theme promotes sustainability and encourages attendees to seek "adventure with a lighter footprint".The film festival are also encouraging attendees to 'find your tribe', with tailored itinerary's for young adventures, cycling enthusiasts and runners to enjoy events and films that fit their interests. Grab your ticket now!
 Here's our guide to each tribe itinerary: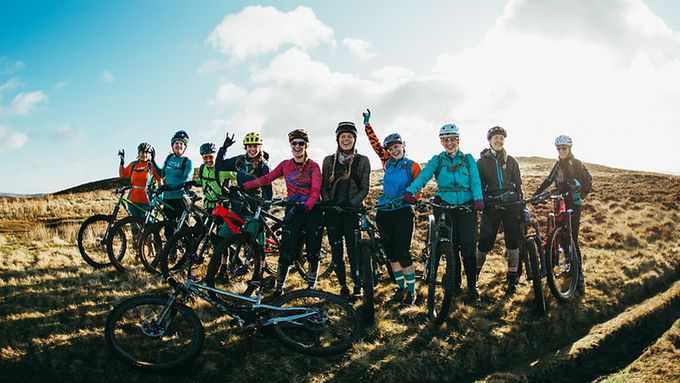 Two-Wheeled Rebellion - A festival journey for cyclists
Saturday: Get in gear with the Women of Steel panel discussion with some inspiring female mountain bikers. Later on, learn to be a low carbon adventurer at the Two Bike To's Bikepacking Tips event. Bikepacking Films and Bike Films 1 will also be screening.
Sunday: Give your bike a little R&R at ShAFF's first Repair Cafe and learn to repair and reuse inner tubes with A Different Gear's workshop. Treat yourself to some new(ish) kit with Decathlon's Second Life Gear Sale and Scavenger's Preloved Kit Sale before rounding off with the weekend with the Bike Films 2 screening.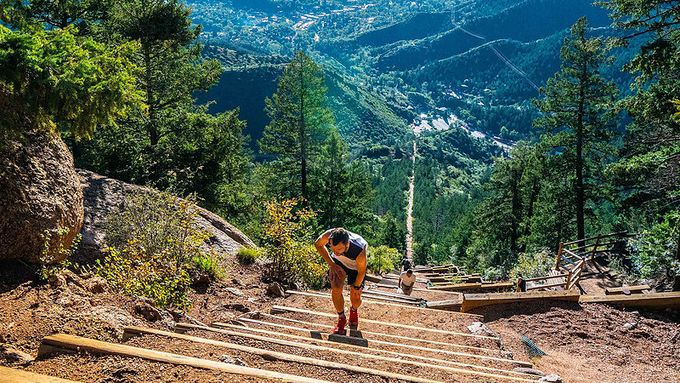 Run For Your Life - A festival itinerary for runners
Friday: SHAFF kick off the weekend on Friday night with the Up&Running + GoodGym + Alpkit night run, finishing in time to enjoy the Run Films 1 screening.
Saturday: For early birds, take part in the Up&Running + GoodGym breakfast run before heading off to Run Films 2. Drop into Fully Charged Pop Up Tour at lunchtime to explore eco-race travel with an electric EV. The afternoon brings family fun with the Park Raid, and discover how to organise your own litterpick at The Activist Academy before finishing off the festival's second day with the #BMCSMASH party.
Sunday: Run for a good cause GoodGym's River Raid, meeting at Showroom before heading down to the delights of the Don. The Fell Running Guide's mindbending Skills for the Hills Nav Challenge follows. Sunday's screenings are Run Films 1 and Run Films 2.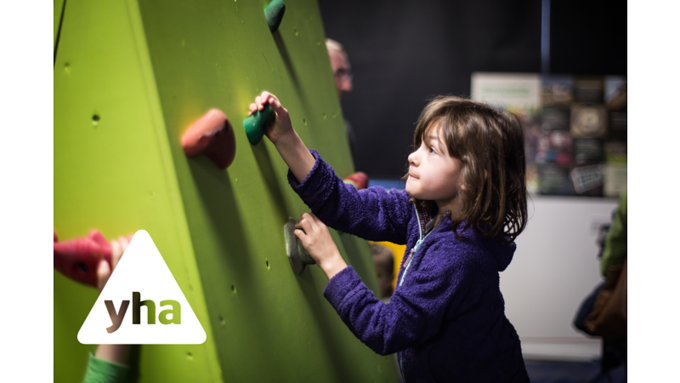 Choose Your Adventure - a festival itinerary for young adventurers and their families
Saturday: Young Adventurer Films (YA1 & YA2) double bill featuring some incredible freerunning, slacklining and biking action as well as films to inspire their connection to nature. YHA's activities for budding adventurers are across both Saturday and Sunday, and over 14's can enjoy the VR adventure programme across both days.
Sunday: All ages welcomed at the Repair Cafe, Decathlon's Second Life Gear Sale and Scavenger's Preloved Kit Sale, as well as the Scavenger Bisewcle, where you'll turn old climbing rope into cushions! Catch both Young Adventurer Films (YA1 & YA2) screenings again in case you missed the Saturday screenings.
Whichever 'tribe' you belong in, or itinerary you choose, be sure to visit the SHAFF2020 website for booking details and a full list of events and activities throughout the weekend. You can rest on Monday..