Sheffield Events Round Up 2020
March/April/May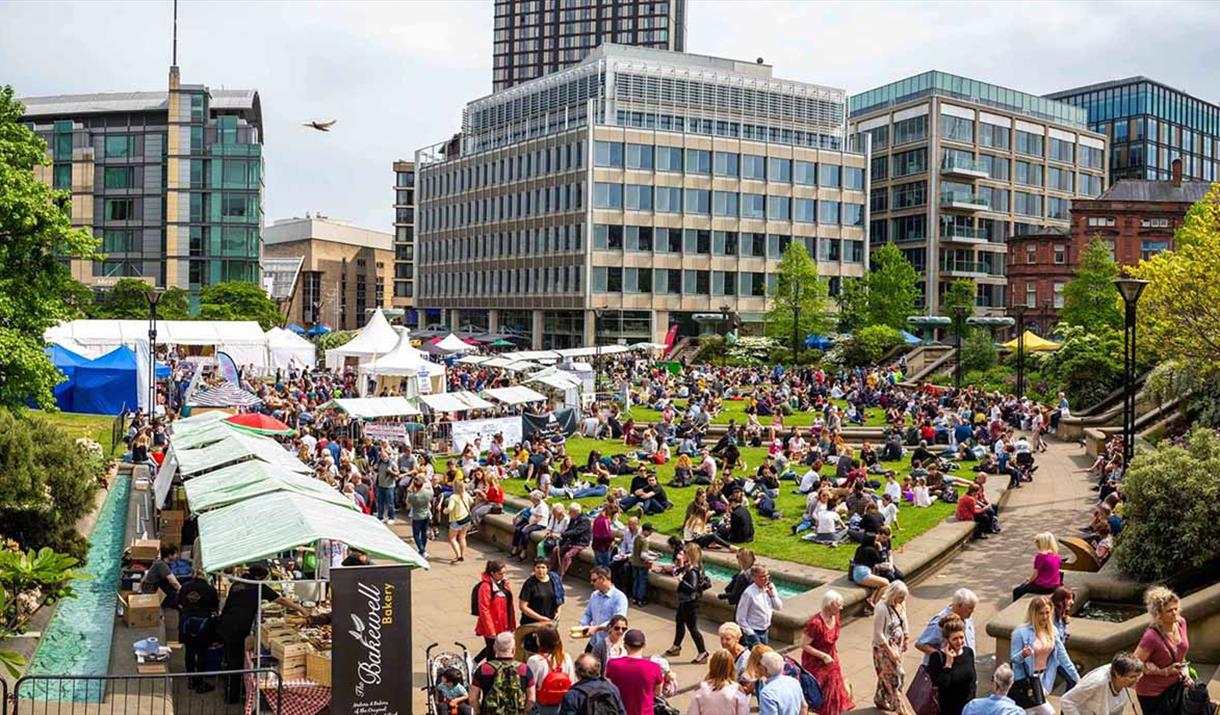 Festival of the Outdoors: (throughout March) A month-long celebration of all things outdoors. Keep your eyes peeled on the Sheffield City Centre website for our full Festival of the Outdoors Guide.
British Para-Swimming International Championships (6-12 Apr) Held at Sheffield City Centre's Ponds Forge, watch some of the world's top paralympic swimmers compete in the fourth leg of the World Para Swimming World Series.
World Snooker Championship (18 Apr-4 May) Hosted by the Crucible Theatre since 1977, the World Snooker Championship returns to Sheffield City Centre.
Sheffield Food Festival (22-25 May) Taking over the Peace Gardens for a whole weekend, tantalise your tastebuds at Sheffield city centre's celebration of culinary creativity.
June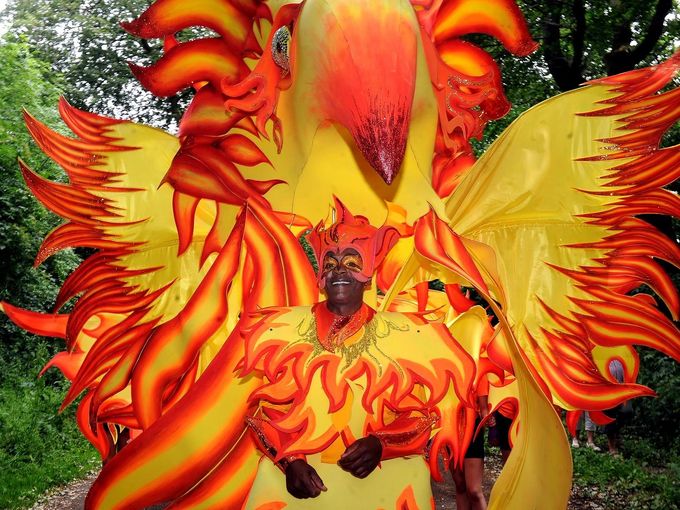 DocFest (4-9 Jun) Screening works by filmmakers from across the world, the Sheffield DocFest is a must-see event for any film fanatic. 
Let's Ride (7 Jun) Huge traffic-free cycling event through Sheffield City Centre, featuring music, street food and entertainment. 
Round Sheffield Run (27 Jun) Soak up the Sheffield scenary at this unique, multi-stage running event.
July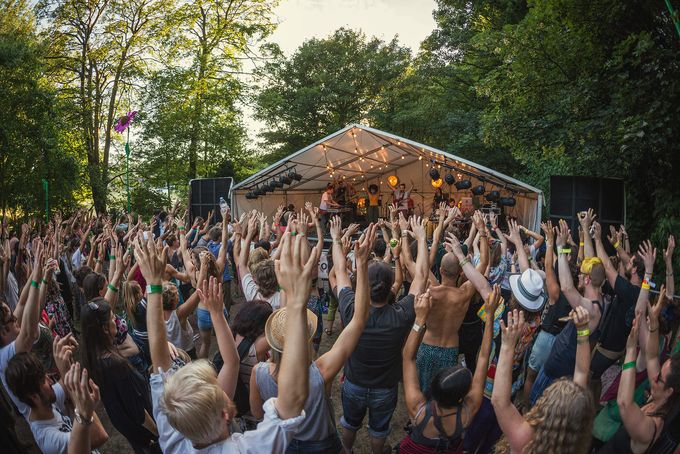 Cliffhanger (11-12 Jul) Once again, Sheffield City Centre is transformed into a giant playground, with free events and activities across city centre locations, including the British Bouldering Championships.
Sheffield Grand Prix (8 Jul) Head to Sheffield City Centre to see some of the country's top professional cyclists compete in a race through the city.
British Summer Swimming Championships (21-26 Jul) Head to Ponds Forge for the British Summer Swimming Championships, as some of Britain's best swimmers go head to head.
July/August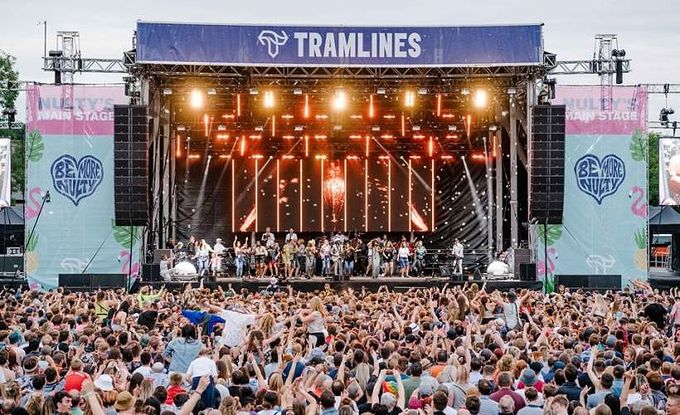 Sheffield by the Seaside (Jul-Aug) Once again, the Peace Gardens in Sheffield City Centre is transformed into a seaside spectaular! Complete with Helter Skelter, sand pit and carnival games.
Bears of Sheffield (1 July - 30 Sep) After the fundraising success of the Herd of Sheffield, the Bears of Sheffield will see sculptures dotted around Sheffield City Centre. Can you find them all?
Swim England National Summer Championships (27 Jul-1 Aug) Talented swimmers from across the country join for this premier sporting event at Ponds Forge.
Tramlines Festival (31 Jul-2 Aug) Attracting visitors from all over the country, enjoy the award winning festival. With stages throughout the city, Tramlines is one of Sheffield's highlights of the year.
August 
The Fringe at Tramlines (1-2 Aug) The Fringe takes over Devonshire Green, Barkers Pool and the Peace Gardens, plus pubs and venues throughout the city, for the first weekend of August.
September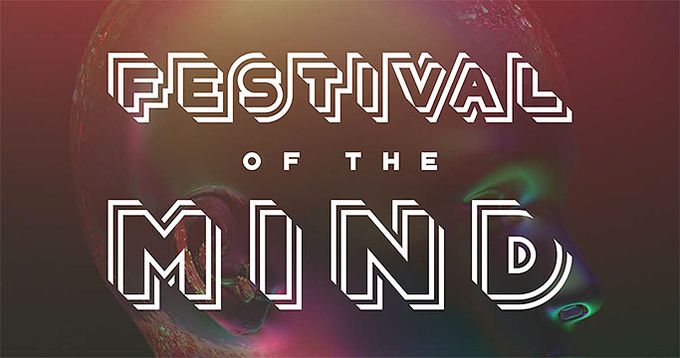 Festival of the Mind (17-27 Sep) University of Sheffield team up with the city's creative and digital community for a celebration of culture, ideas and creativitity.
Sheffield 10k (27 Sep) Run along the Sheffield City Centre for the Jane Tomlinson Run For All Sheffield 10K.
Sensoria (27 Sep-5 Oct) The UK's festival of film, music and digital returns to Sheffield.
October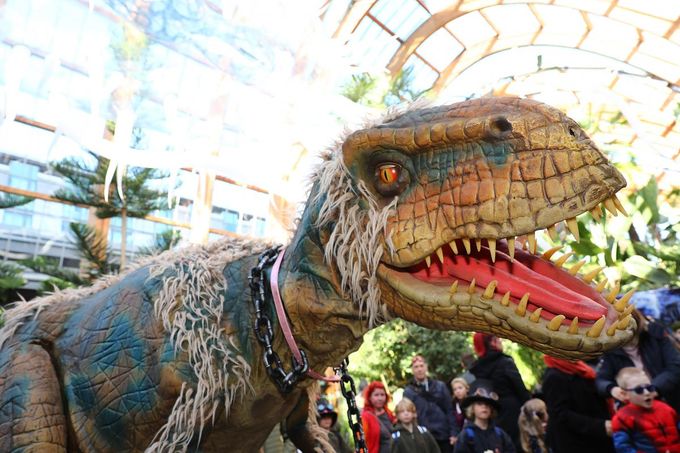 Off the Shelf (1-31) One of the largest literary festivals in the UK, the yearly event hosts events, talks and readings from the literary world.
Out of This World (25) Dress up at this spooky city centre event celebrating all things otherworldy. Expect sci-fi, magic, horror, fantasty and everything inbetween.
November/ December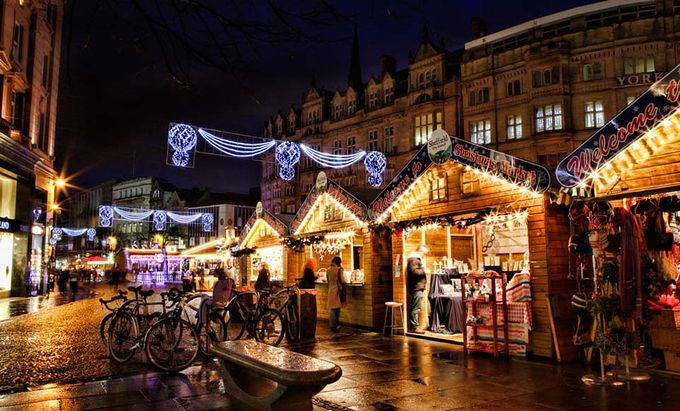 Christmas Lights Switch On (15 Nov) Live performance, rides and activities as thousands gather for the annual Christmas Lights Switch On.
After his enchanting Christmas Trail last year, Brearely Bear returns throughout the festive period for more activities.
Swim England National Winter Meet (17-20 Dec) The country's best swimmers will take their final dive of the year at Ponds Forge. 
Fargate Christmas Market will be selling all the festive treats and gifts until Christmas Eve. With handmade gifts, global food and Santa's Grotto, a visit to Sheffield City Centre's Christmas Markets is a sure fire way to feel festive.
Have an event you want us to add? Get in touch at social@sheffieldcitycentre.com
Sign up to our newsletter for monthly updates you'll love...