Sheffield Year of Reading Launches
Sign up to our Sheffield City Centre newsletter for events and news you'll love...
This month, Sheffield City Council launch the Sheffield Year of Reading, a year-long "citywide celebration of creativity and the written word".
Head to Sheffield Central Library (or one local to you) and tell them what your favourite book is for a chance to win a £100 book token! You can also enter online, but hurry, competition closes 31st of March. 
You can also rediscover your love of reading by visiting one of Sheffield City Centre's beaming bookstores to get your hands on a good read..
(Don't forget to Sign up to our newsletter for monthly updates you'll love...)
La Biblioteka @ Kommune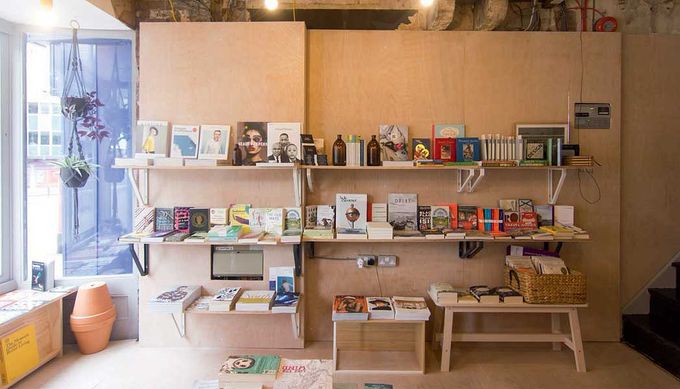 Nestled into a comfy corner in Castlegate's Kommune foodhall, La Biblioteka is a contemporary magazine and book shop, supporting up and coming authors and specialist reading. Often stocking gems otherwise unavailable on the High Street, you'll be leaving this quaint and colourful bookstore with enough books to start your own library!
La Biblioteka | Castle House, Kommune, Sheffield City Centre | Mon: CLOSED, Tues-Sat: 11am-6pm, Sun: 12pm-4pm
Waterstones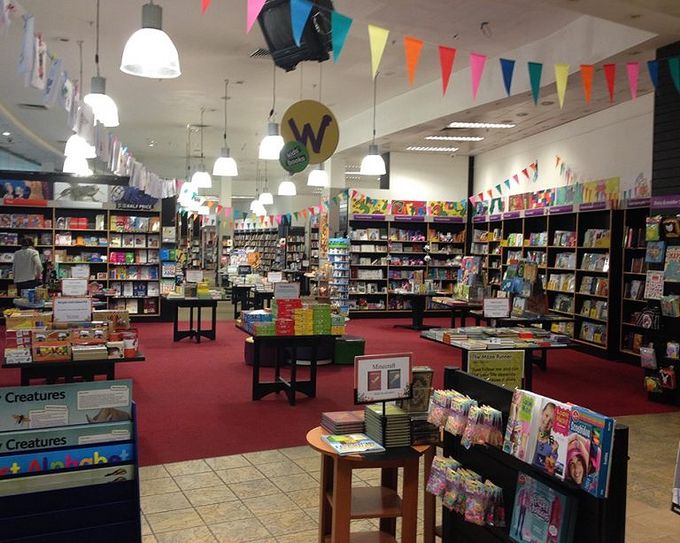 Located in Orchard Square, Waterstones is a warm, family-focused bookstore with lots on offer. With a cafe and kids play area on the upper floor of the store, you could spend hours relaxing with a good coffee and an even better book. Waterstones also host weekly book clubs across a range of genres to help ignite the inner book worm in us all. 
Waterstones | Orchard Square Shopping centre, 24-26 Orchard Square, Sheffield City Centre | Mon - Sat: 9am-6pm, Sun: 10.30am-4.30pm
WHSmith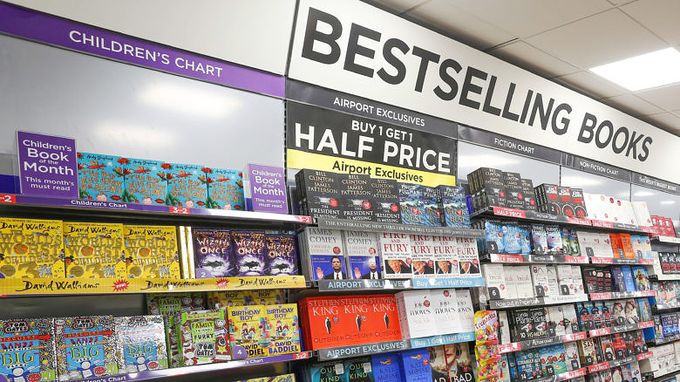 Now boasting two city centre locations, WHSmith is a staple for any literary fan. With the vast range of romance, fiction, autobiographies and all in between, you'll find that you meet a maze of bookshelves and will get lost among the pages.
WHSmith | 3 Concourse Way and 30 - 40 Fargate, Sheffield City Centre | Opening times vary
The Works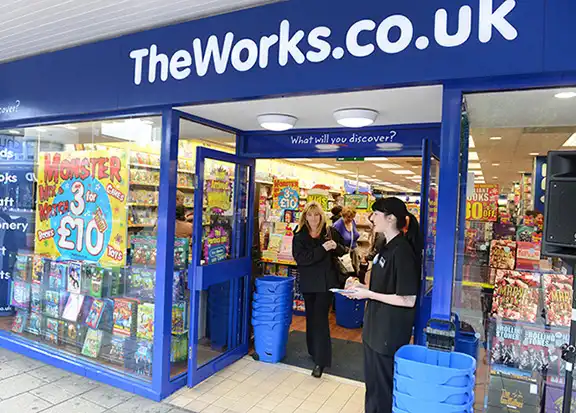 Book and giftstore The Works is a High Street hit amongst bargain hunters. As well as stocking fiction, they also sell a range of How To and educational guides for the occasional hobbyist, from cookbooks to yoga, craft guides to DIY. 
The Works | 84 The Moor, Sheffield City Centre | Mon-Sat: 9am - 5.30pm, Sun: 10am-4pm