5 Places To Eat in Sheffield This Veganuary
With an estimated 600,000 vegans in the UK, the number of people giving up animal produce is ever growing. This month, people across the country will take part in Veganuary, saying goodbye to animal produce, and hello to plant-based, vegan alternatives.
So, whether you're wanting to completely change your diet, or swap in an old favourite, we're here with a helping hand and have selected our Top 5 places to eat in Sheffield City Centre this Veganuary. 
Greggs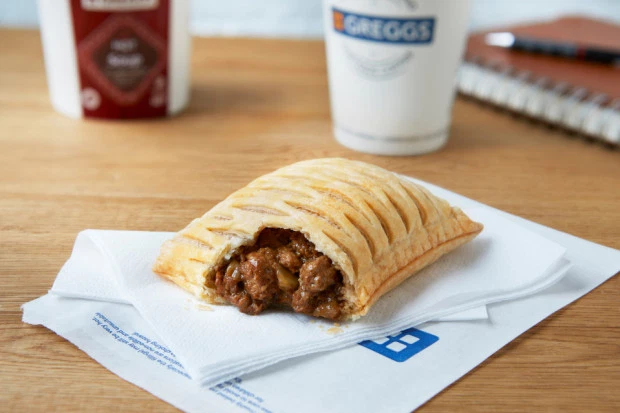 After the sell-out success of their vegan sausage roll in 2019, Greggs has celebrated Veganuary with the launch of its new vegan steak bake. Made from a plant based alternative, what it lacks in meat, it more than makes up for in flavour, and is the latest addition to Greggs' vegan menu. 
Visit any of Sheffield City Centre's four Greggs branches this Veganuary to get your hands on one, but be quick, grab them while they're hot!
Greggs| 6 Fargate, 95-101 Pinstone Street, 61 The Moor & 100 The Moor, Sheffield City Centre | Opening times vary
ASK Italian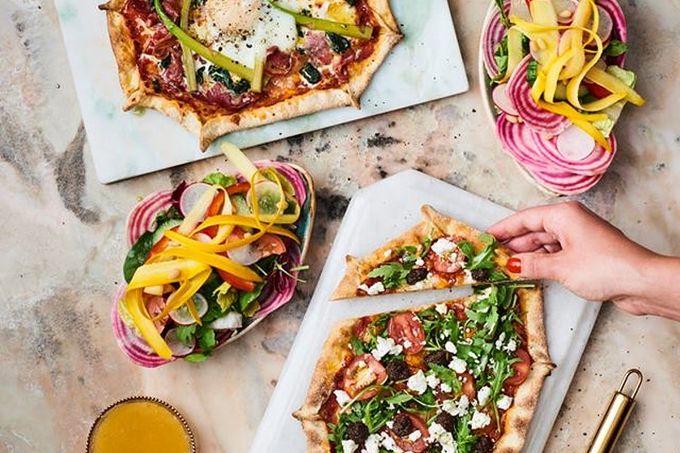 For families looking for a meat-free feast in Sheffield City Centre, ASK Italian is also serving a vegan kid's menu, with an array of delicious Italian dishes including a 'design your own' vegan pizza for any little budding chefs.
The adult menu is also packed full of options which put a vegan spin on Italian classics. Buon appetito!
ASK Italian | 8- 10 Cambridge Street, Sheffield, S1 4HP, Sheffield City Centre | Sun - Thurs: 11.30am to 10pm, Fri - Sat: 11.30am to 11pm
Revolución de Cuba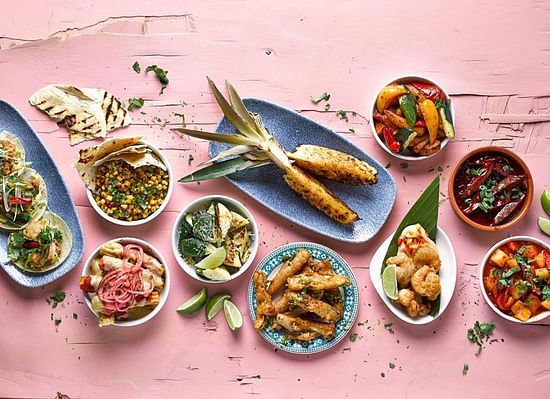 With a total of 24 vegan dishes on the menu, enjoy a vegan food fiesta at "Sheffield's little corner of Cuba", Revolución de Cuba. For fans of pulled pork, try the Pulled Jackfruit Burrito, followed by the vegan Chocolate and Raspberry slice, perfect for those of you with a sweet tooth.
Located just off West Street, the Latin-American bar and restaurant is offering 50% off food throughout Veganuary, so say 'Hola' to a healthier diet.
Revolución de Cuba | 1 Mappin St, S1 4DT, Sheffield City Centre | Serving food Mon - Sun 11am - 10pm
True North Brew Co.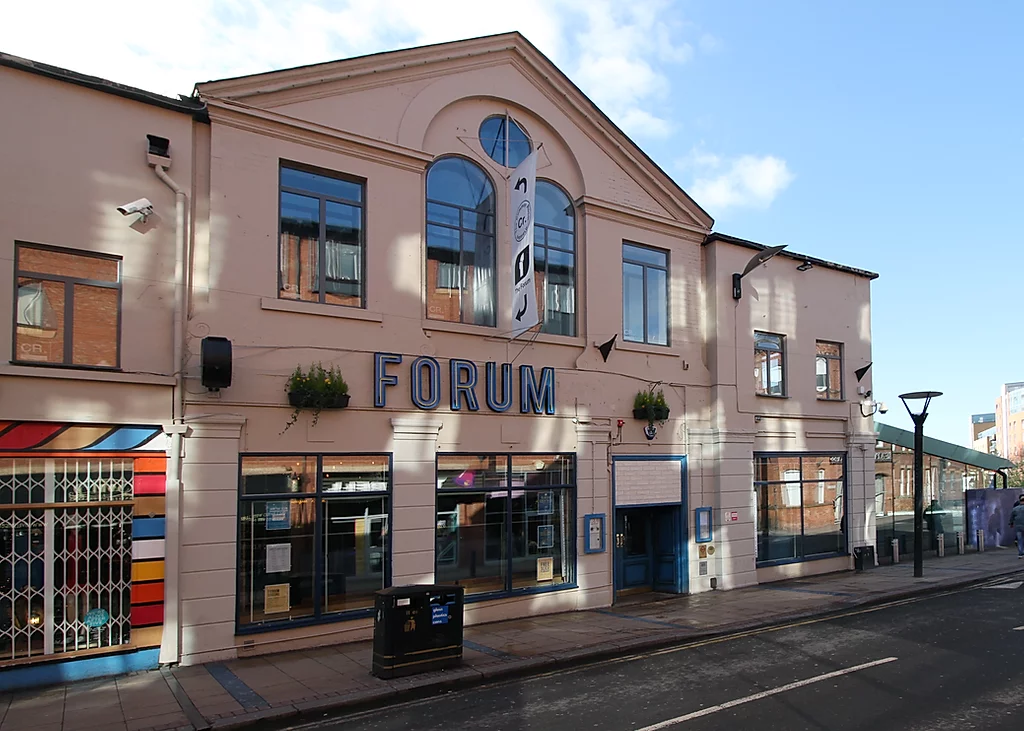 True North Brew Co. will once again be putting a plant-based spin on classic recipes this Veganuary across their Sheffield City Centre venues. Head down to either The Forum Kitchen & Bar or The Common Room to treat your taste buds this Veganuary. Highlights from The Common Room's 'Vegan Paradise' menu include the Vegan Ribs and the 'I Donner Believe It' take on donner kebab seitan. 

The Forum Kitchen & Bar | 127-129 Devonshire Street, Sheffield City Centre, S3 7SB | Serving food 10am - 9pm Mon - Sun
The Common Room | Address as above | Serving food 11am - 9.30pm Mon - Sun
Showroom Workstation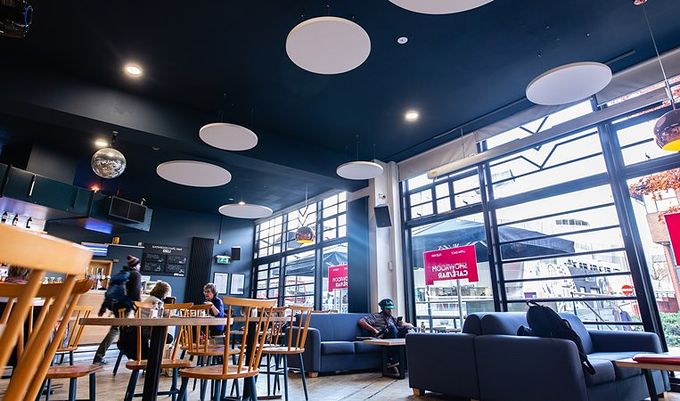 One of Europe's largest independent cinemas, Showroom's new vegan dishes are sure to steal the show. 
Showroom's vegan menu includes foodie favourites including a vegan hot dog, burger and nachos, in addition to their speciality Vegan Grill, a mouth-watering mountain of grilled vegetables, the tastiest way to get your five a day.
Showroom Workstation | 15 Paternoster Row, Sheffield City Centre, S1 2BX | Serving food Mon - Sat: 9am - 9pm, Sun: 9am - 5pm
Check out our Sheffield City Centre on a Plate guide for more restaurants to visit this Veganuary!