One of the best parts of Christmas is the festive drinks and bakes! Whether you fancy a Hazelnut Latte or a Salted Caramel Hot Chocolate, we've got your sorted! So, take a look and see what treats Sheffield City Centre has lined up for you... 
Costa Coffee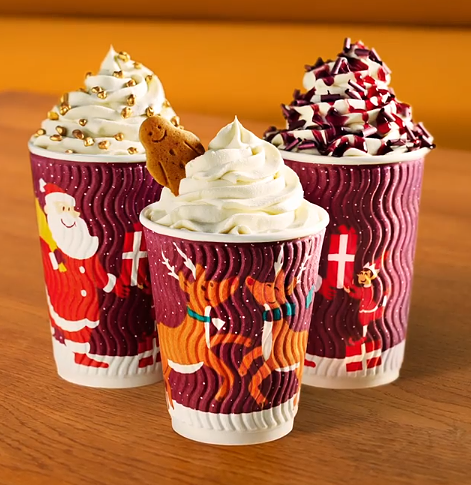 Once again, Costa Coffee are bringing you a whole host of festive treats for you this Christmas! They have 10 seasonal drinks for you to try out! There's a Gingerbread & Cream Latte, Irish Velvet & Cream Coffee Frostino, a Spiced Cappuccino and much more! 
Kollective Kitchen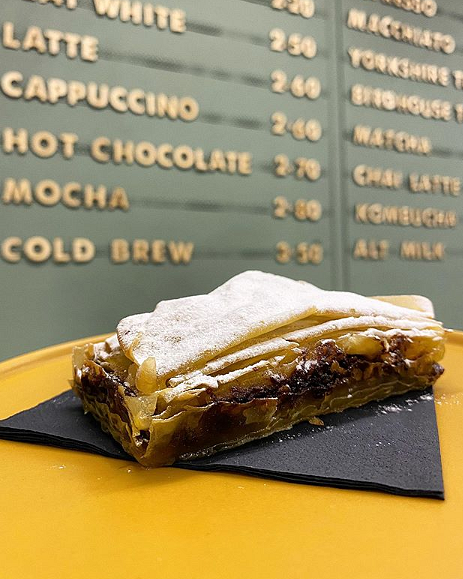 Join Kollective Kitchen and feast on their incredible bakes, including this delicious chocolate & mincemeat baklava! To make things even better it's completely vegan! So, pop down and browse their tasty treats, you know you want to! 
Caffe Nero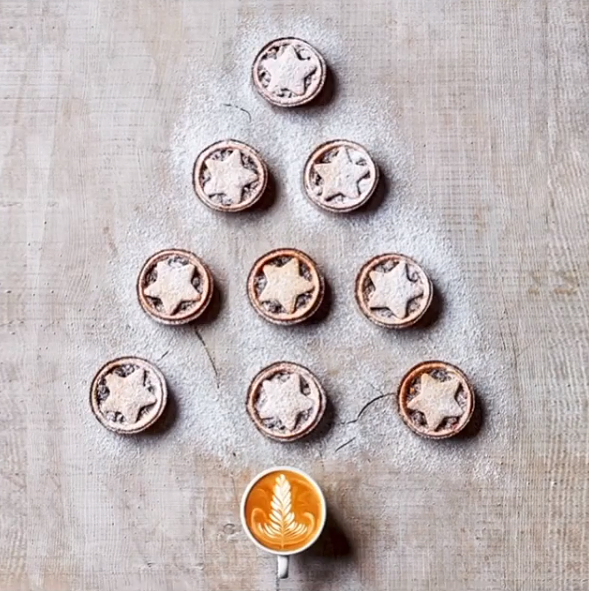 Caffe Nero are bringing you a range of festive drinks and cakes this holiday season! Indulge in a caramelised almond hot chocolate and snack on a mince pie while you hide from the cold or enjoy a salted caramel hot chocolate with lashings of whipped cream and marshmallows!
Thor's Tipi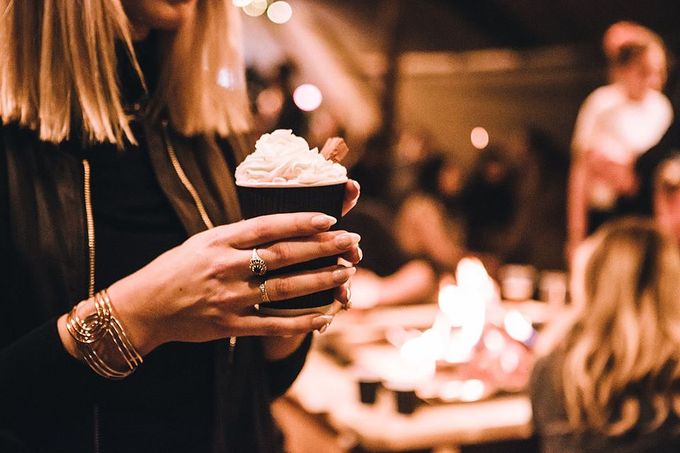 Whether you like it as it is, or with a boozy twist, Thor's Tipi have the hot chocolate for you! Choose from a classic Baileys, to a Candy Cane Peppermint Liqueur, to a Spicy Aztec Tequila hot Cocoa. Plus, you'll be surrounded by the cosy fires dotted around the tipis, what more could you want?
Starbucks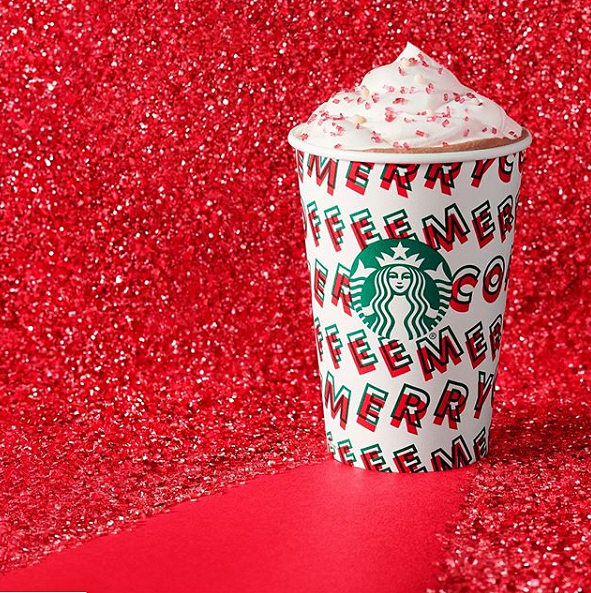 Starbucks are bringing you some delicious Christmas drinks to you this year! Choose from a Toasted Marshmallow Hot Chocolate, Eggnog Latte, a Gingerbread Coffee Frappuccino and much more! You won't want to miss these, so grab them quick before they're gone for another year! 
Steam Yard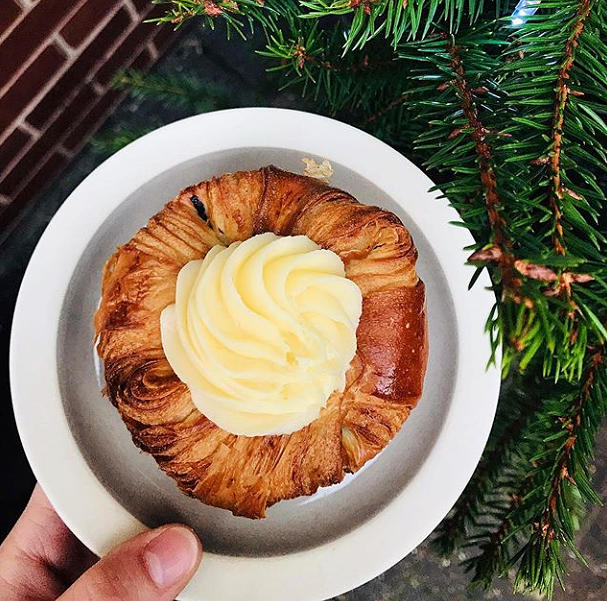 How does a Christmas pudding croissant topped with brandy butter cream sound to you? Delicious!! Luckily, this is exactly what Steam Yard have for you this festive season! Join them for a coffee and a sweet treat this Christmas, you won't be disappointed!
There's plenty more going on in Sheffield City Centre this Holiday Season! So, make sure you check out our Christmas Guide here.