Sheffield Beer Week 2020 City Centre Events
Sheffield Beer Week is a celebration of the history of beer, bringing together some of the Sheffield's best bars breweries and pubs for a city-wide celebration of beer.
With a host of hop-related events throughout Sheffield, there's plenty to do (and drink) in Sheffield City Centre. Here are our top picks of Sheffield City Centre's Beer Week events: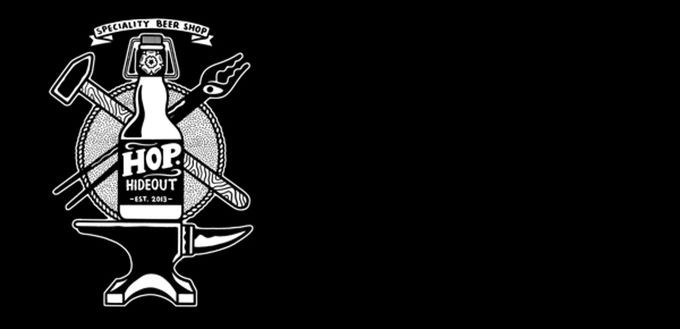 Hop Hideout @ Kommune:
Week Long Beer & Food Paired Menu @ Hop Hideout (Friday 6th - Sunday 15th March) | This event spanning the duration of Beer Week features beers from Indie Beer Festival 2020 with recommendations of dishes from Kommune's ten food traders. Free entry.
SheFest 2020 Women in Brewing & Beer Walk (12th March) | In collaboration with SheFest, Beer Week director Jules Gray host this walk exploring the history of women in beer and brewing, stopping off at multiple venues. Free. 7pm-9pm. 
Sheffield Mikkeller Running Club 5th Birthday Shakeout (14th March) - Hop Hideout, Kommune | Join Sheffield Mikkeller Chapter on a gentle 5km, starting and finishing at Hop Hideout for a well-deserved drink. All levels and abilities welcomed. Free. 11.30am
Tap Takeover: Siren x Salt Beer Factory Joint Tap Takeover (14th March) | Siren Craft Brew Maiden, Sins & Virtue Launch (Thursday 12th March) | Ones to Watch: Vault City and Pastor Brewing (Tuesday 10th March) | ALL FREE ENTRY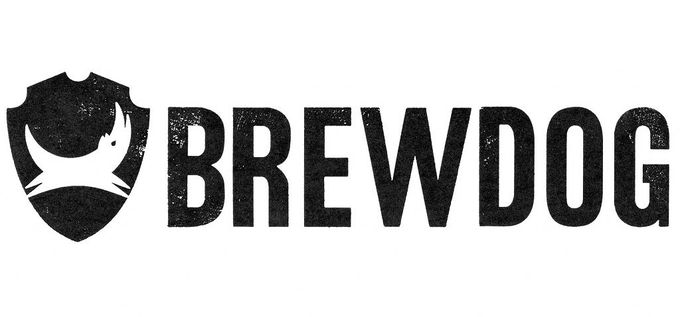 Brewdog:
Beer and Sheffield Quiz (10th March) | Know your Heineken from your Hendos? Head to Brewdog for the ultimate beer and Sheffield quiz, with multiple rounds and prizes. FREE entry. 8pm onwards
Tap Takeover: Staggeringly Good Tap Takeover (Thursday 12th March)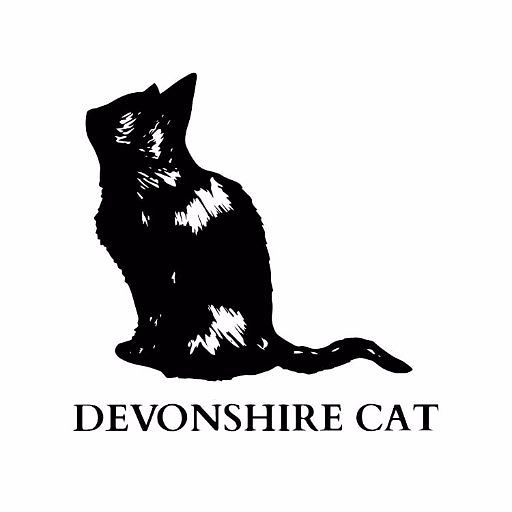 The Devonshire Cat:
Queer Beer Tap Takeover (Friday 13th March) | Join in the launch party for the "Not Just a Phase" beer whilst Devonshire Cat put on a variety of beers brewed by the LGBT+ community.
Showroom Workstation:
Beer! The Best Film Ever Brewed (Friday 13th March) | UK premiere of the documentary taking a deep dive into the beer industry. Followed by a Q&A with director and industry beer professionals as well as an after party in Showroom bar with local brews on tap. £5 + bf. 6pm