Discover the best deals in Sheffield!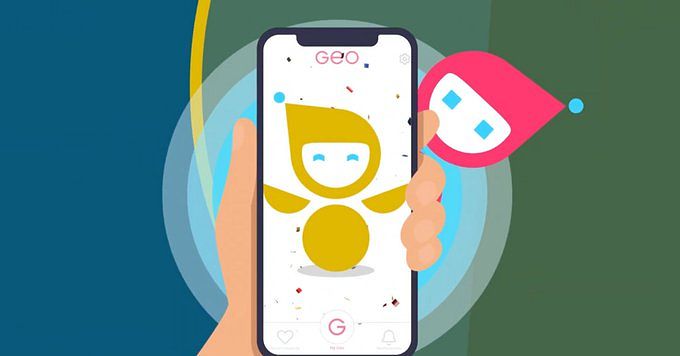 Searching the web for offers is a thing of the past. Chill... Geo's got this! Always awake, always looking, Geo takes all the hassle out of finding Sheffield-based offers by putting them directly in your hands. Download the app and start enjoying GeoRewards™ today.
Developed in Sheffield for Sheffield, download the app to get your hands on prizes and giveaways from the local businesses you love including John Lewis!