Welcome to Sheffield City Centre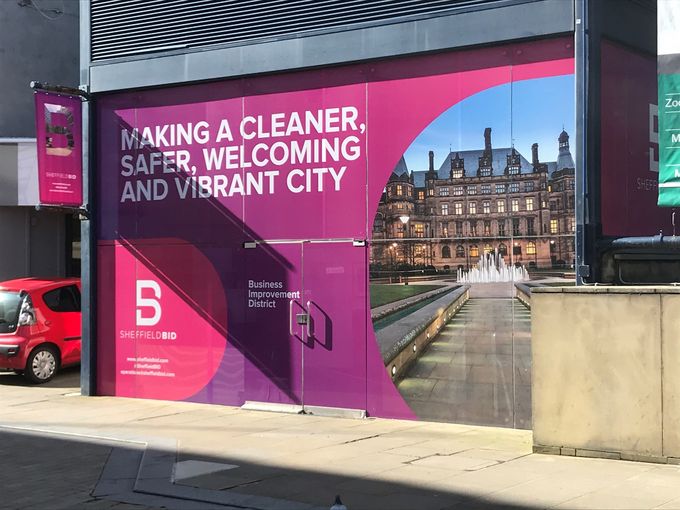 We're Sheffield BID, the city centre Business Improvement District, and we've created this site to help you find everything you need to know about our city centre businesses in one place.
If you really want to get to know Sheffield and everything the city centre has to offer, you've come to the right place.
We'll keep you up-to-date with the latest content, news and events, share our city centre stories and show you where to shop, dine and spend leisure time. Please subscribe to our mailing list for regular features, offers and promotions.
Use our social media walls to discover the latest products, deals and discounts on shopping; new menus, offers and promotions on food & drink; and a general round up of what's on across culture, theatre, film, music and entertainment. All of this is supplemented by regular features to bring you info on the best that Sheffield city centre has to offer. 
Sign up to our mailing list today.

If you have any questions or need advice about Sheffield city centre, email enquiries@sheffieldbid.com. 
You can find out our work on our corporate website www.sheffieldbid.com.
If you're a business ...
If you're a city centre business  that would like to include content on our site and blog posts, please email social@sheffieldcitycentre.com.